FURTHER EDUCATION
During the Further Education period, students focus on core knowledge where they understand that the results of their future are based solely on their own responsibility and choices.
Our programs are designed to meet the needs of our learners. Clear learning objectives, materials and resources, and assessment tools are available for learning to take place, as well as to inform and evaluate teaching and learning.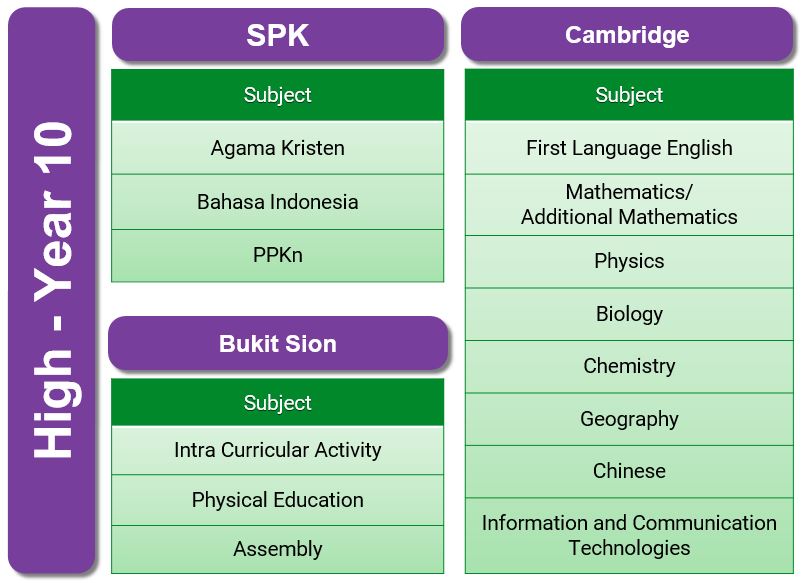 CAMBRIDGE IGCSE
Cambridge IGCSE® is the world's most popular international curriculum for 14–16 year olds and is offered by Cambridge Assessment International Education.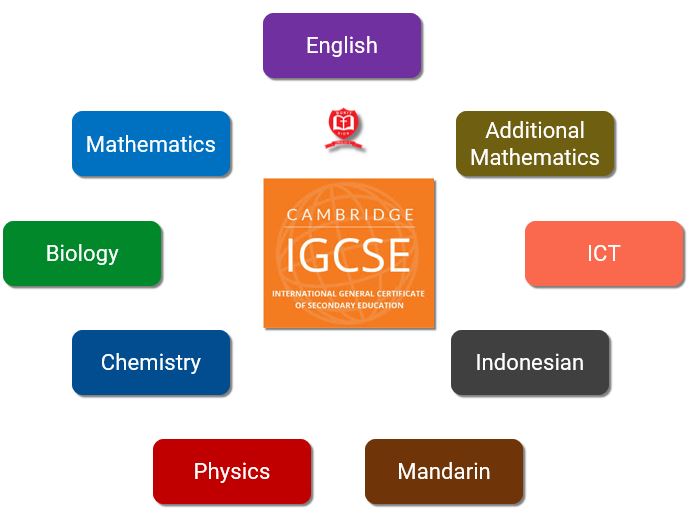 Cambridge IGCSE encourages learner-centred and enquiry-based approaches to learning. It develops learners' skills in creative thinking, enquiry and problem solving, giving learners excellent preparation for the next stage in their education.
While implementing the curriculum, the teachers instil these five attributes in our learners:
Confident in working with information and ideas - their own and those of others.

Responsible for themselves, responsive to and respectful of others.

Reflective as learners, developing their ability to learn.

Innovative and equipped for new and future challenges.

Engaged intellectuality and socially ready to make a difference.
CAMBRIDGE EXAMINATION ACHIEVEMENTS